تم النشر بـ YIJIAO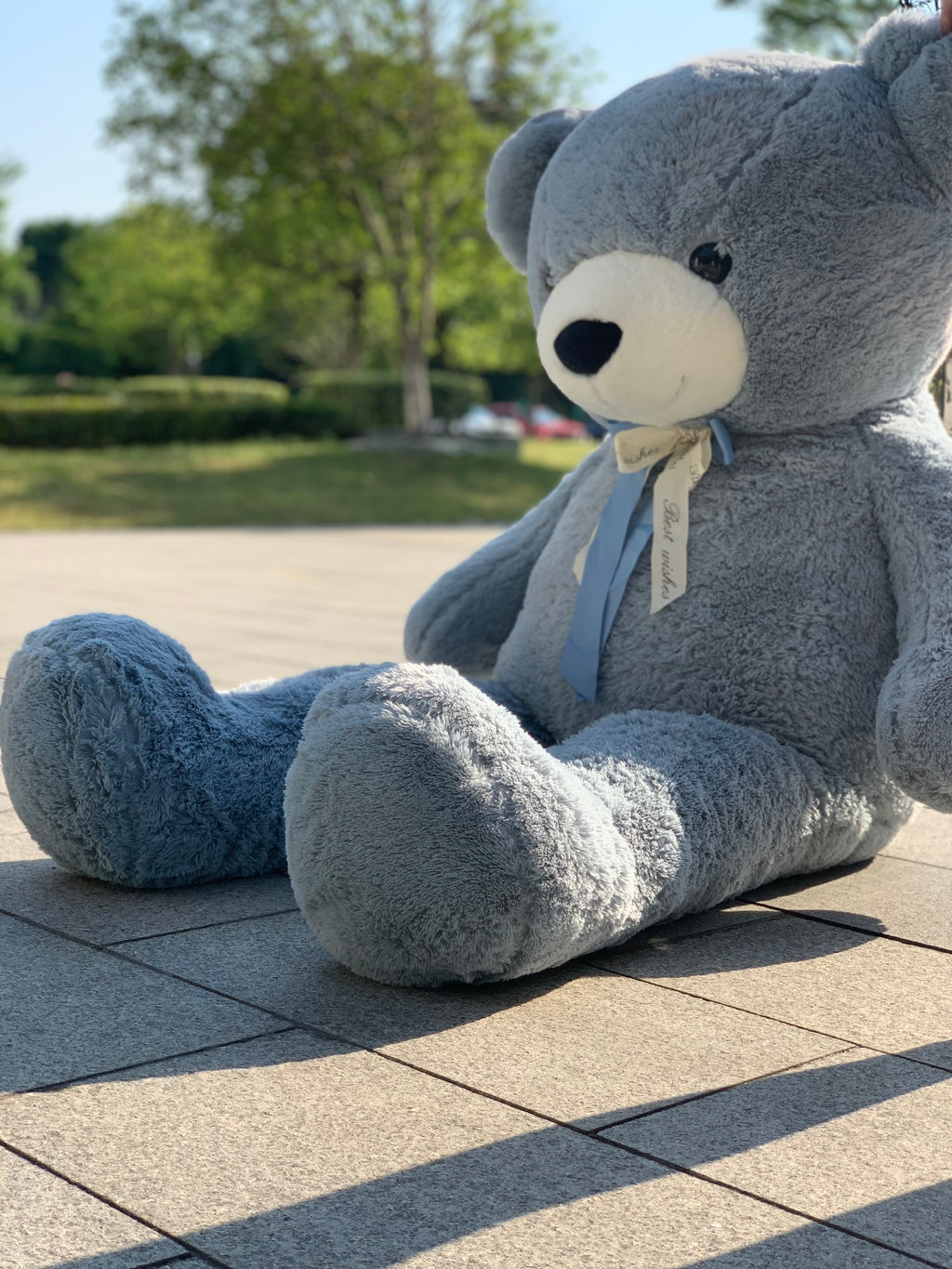 Teddy bears have been a powerful symbol of childhood for several generations. The foremost reason why children love teddy bears is that they offer life-long companionship without any demands. Besides providing comfort and security in crisis, a Comfort Teddy Bear offers emotional support like no other. Believe it or not, soft bears play a significant part in a child's growth. This is the reason why a Comfort Teddy Bearcan be useful in developing a positive interpersonal context and creating a good social environment in schools. Keep reading to know why and how you should use teddy bears for grade school level.  Why...
تم النشر بـ YIJIAO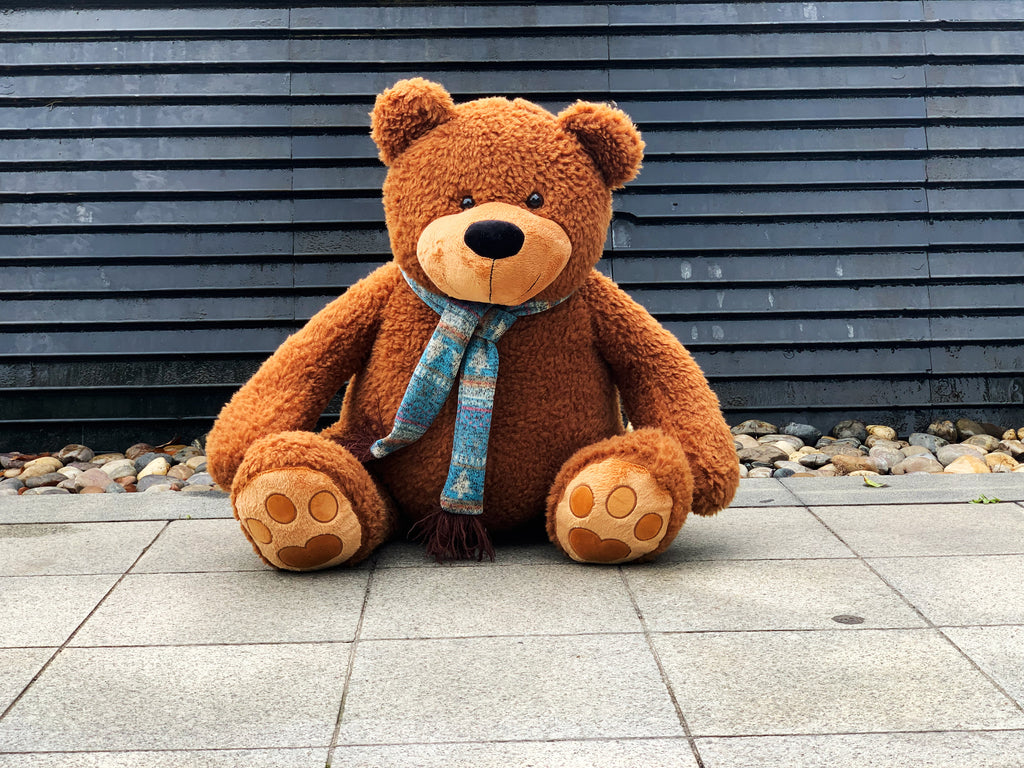 Mother's day is less than a month away,  Don't forget to show your mom how much she means to you this Mother's day, send her a Niuniudaddy Comfort Teddy Bear she can love and treasure. It doesn't matter if you don't have time to go home to your mother,Niuniudaddy Love Ribbon Teddy Bear will always stay with her sides
تم النشر بـ YIJIAO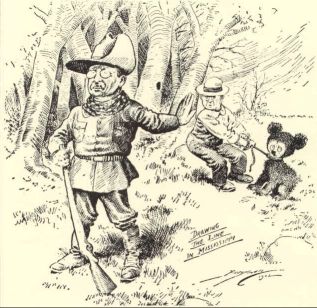 There are two Roosevelts in the HISTORY of the United States. One is called "Senior President Roosevelt" (26th President Theodore Roosevelt) and the other is called "Junior President Roosevelt" (32nd President Franklin Roosevelt).The two Roosevelts were distant relatives. Their common ancestor was Nicholas Roosevelt, an immigrant from the Netherlands.   Another story is that Roosevelt's father-in-law was president Roosevelt Senior when he married. It turned out that Eleanor Roosevelt's wife, whose parents died when she was young, lived in her grandmother's house and grew up under the care of her uncle, old Roosevelt, who was Roosevelt's niece.  President Roosevelt...